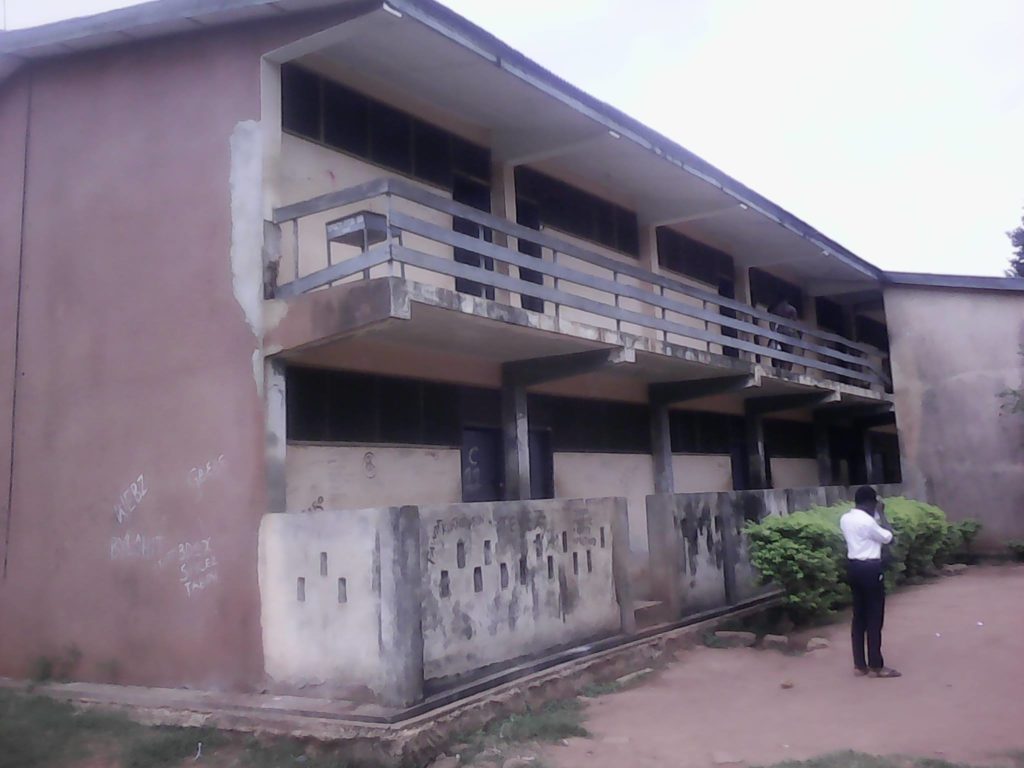 Sposa launches Project OHA1..
A Competition among all 4 houses to refurbish the houses and immediate environemnts by end Dec 2019.
Houses have been mobilized on whatsapp platforms with leaders nominated to drive the funds mobilization and execution.
The project committee will furnish Sposa with a bill of quantities on eaxh house by 6th of September and iys publication thereoff for interested contractors to bid.
The project committee hopes to open for bidding by the 8th of September and close by 16th of September at 5.00pm.
Bids will be publicly read and the bid committee will announce the winner/winners after a week. Date to be determined
Project commences after each house is able to raise 50% of the required amount